ABIC is a non-profit technology focused incubator with a mandate to bring digital skills and technology entrepreneurship to the commercial city of Onitsha and South East in general. It  is a community led initiative implemented by astute volunteer professionals from across the globe who have a mission to deliver youth empowerment via digital skills training and technology business incubation.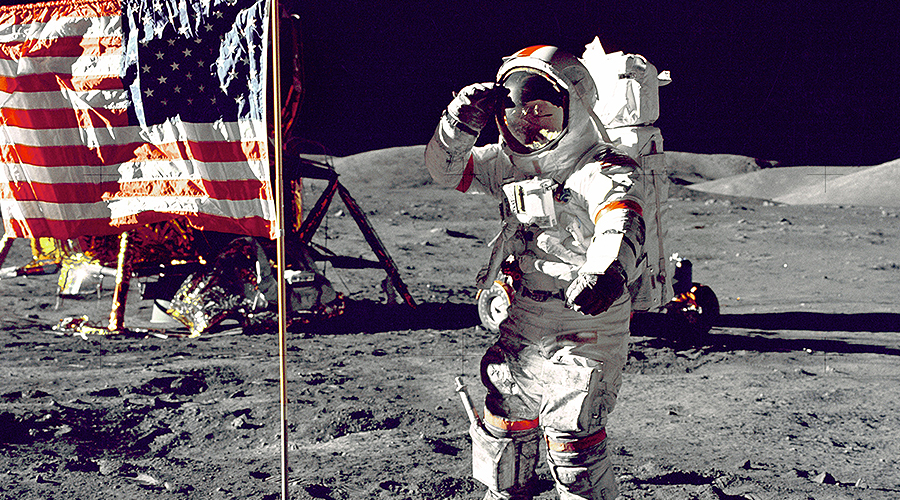 To setup an ecosystem in Onitsha where transitory and facilitative assistance is given to digital entrepreneurs, enterprises, or start-ups
To foster ideation, business development, innovation and technology application for growth of enterprises in Onitsha and across the entire South East.
To advance the accumulation of market, technical, and competitive information for the benefit of ecosystem members and the community.
To be a focal point of entrepreneurial activity, networking between tenant companies, the business community, and potential partners.
Technology Talent (Potential and Professionals)
Digital Entrepreneurs
Digital resources: Software Developers, Social Media Marketers, business analysts, IT Architects, etc.
Community: General public, traders, schools, businesses, government, etc.
Emerging Companies: early or growth stage start-ups with innovative technology enabled businesses in the focus sectors which can be commercialised within two years and with potential to have a high impact in the community.
Established firms: access to design ad prototyping and provided value-added business assistance/mentoring services and workforce development
Investors: Pipeline of companies with an established proof of concept