Based on the idea t that ''Health is Wealth," HWB has been  designed to tackle health and general wellbeing challenges in the Onicha community. It generates health policies for OnAF, drives the general health and wellbeing of Ndi Onicha as well as ensures that the immediate environment is safe for the existence of members of the community. The activities of the HWB covers various areas.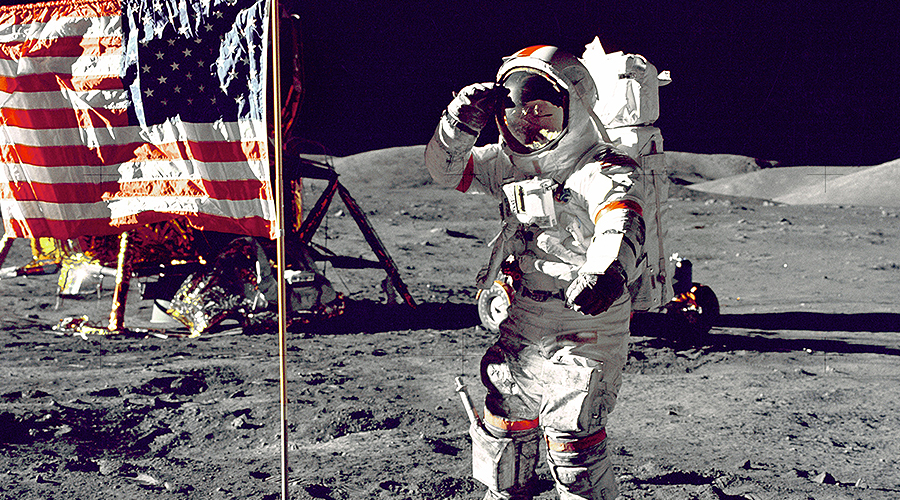 Managing the Covid-19 Pandemic
The HWB Team ensures that Government Covid-19 updates at local, state and national levels are provided to the Onitsha traditional community. The team works closely with the Anambra State Ministry of Health COVID19 team and the Onitsha North Local Government Area  COVID19 team in planning and implementing COVID-19 vaccinations. HWB also ensures that events such as title taking and burials that attract a large number of persons are Covid-19 compliant.
Community Health Insurance Programme
HWB manages this programme which  OnAF  is promoting  under the auspices  of the Anambra State Health Insurance Scheme as implemented by the Anambra State Health Insurance Agency (ASHIA). Services provided by healthcare professionals  registered with ASHIA  span  different medical fields. The insurance covers health issues to a certain extent in most of this fields. Besides advocacy and publicity, HWB undertakes  enrollment, case management via health advise.
Onicha Environmental Services Advocacy
The objective is to improve the Onicha environment and reduce those attitudes that cause environmental degradation. An immediate area of focus is ensuring proper refuse disposal management. Activities  are expected to cover household and commercial waste/refuse disposal, cleaning services, fumigation, and recycling.
These are  trained to offer basic primary health care services in the community. They undergo update trainings quarterly to be in tune with the current trends in primary health care. and self-management sessions plus sign posting to relevant agencies