Conceived as a critical enabler in the quest to Lift (the poor in) Onicha Out of Poverty (LOOP), the initiative seeks to bring about a shift amongst ndi Onicha from:
Consumption to production
Applicant/employee mindset to entrepreneurial spirit/drive Individualism to collaboration/partnership
Short-termism to a longer-term focus.
Central to the initiative is the need to interrogate the ethical, moral and professional values of ndi Onicha, in the context of ife eji abu Onicha erika.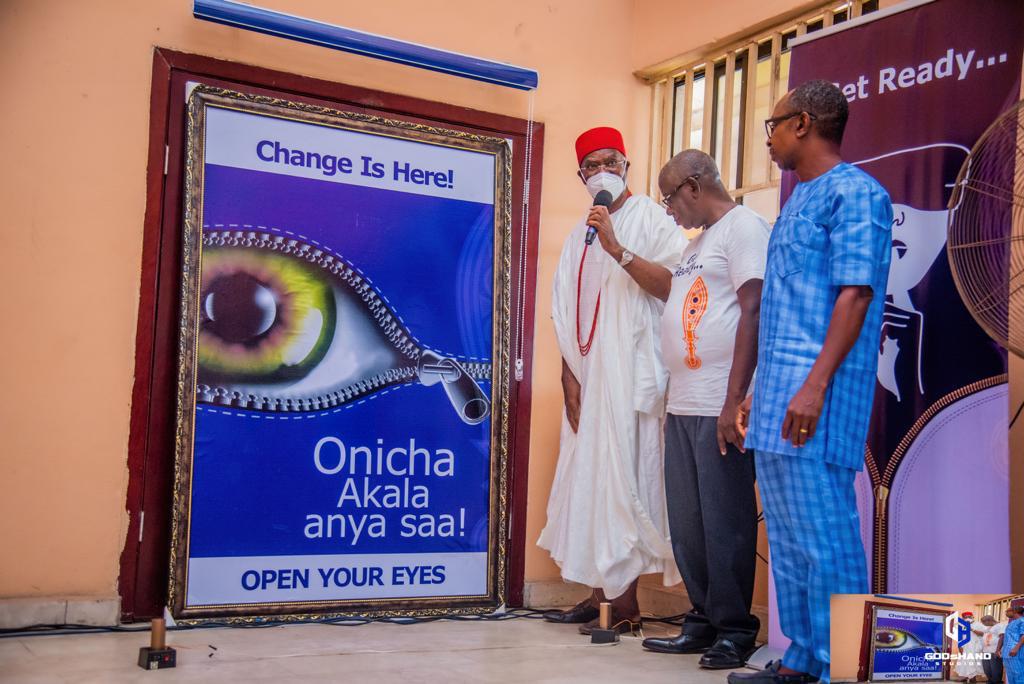 Change mindset of ndi Onicha from a welfare mentality to a more productive, capitalist and entrepreneurial mindset.
Foster adoption and support of wealth creation, entrepreneurship and long-term capital development initiatives .
Encourage Onicha youths to embrace diversification of professional interests to include entrepreneurship and technology-enabled professions
Launch of Values Reorientation Initiative
Click on the brown to download our value reorientation materials.