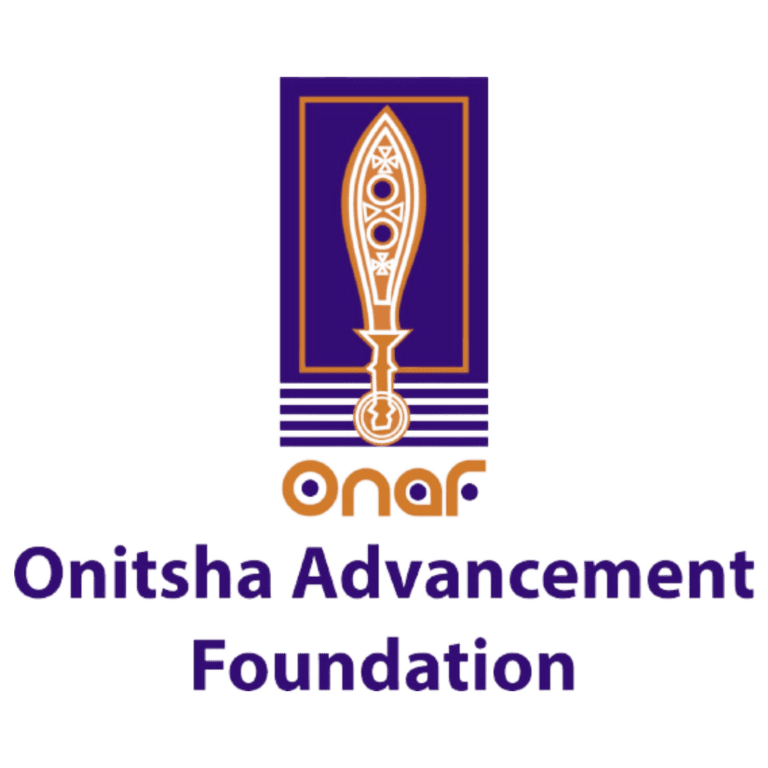 The  Onitsha Advancement Foundation (OnAF) was established on Wednesday, April 30,  2014, by the Onitsha Traditional Council, under the leadership of His Majesty, Nnaemeka Achebe, CFR, mni, Obi of Onitsha. It is registered with the Corporate Affairs Commission as an Incorporated trustee with two major objectives. The first is to support the funding and education of deserving Onitsha indigenes in all fields of endeavor, academics, and the arts, sports, technology, skills acquisition, and vocational training. The other is to facilitate the preservation of the values, history, and traditions of the Ancient Onitsha Kingdom through the institution, structures, and objects of its monarchy.
Entreprenuership Training
An Enterprise Development Centre to prepare youths of Onitsha origin and other interested youths drawn from across the country and beyond for leadership and entrepreneurship on an ongoing basis.
Technological Skills Acquisition
Foster ideation, business development, innovation and technology application for the growth of enterprises in Onitsha and across the entire South East.
To provide   intermediation  between lenders and borrowers, mobilizing funding globally, for purposes of  economic empowerment and inclusion, toward poverty alleviation, within the Onitsha traditional community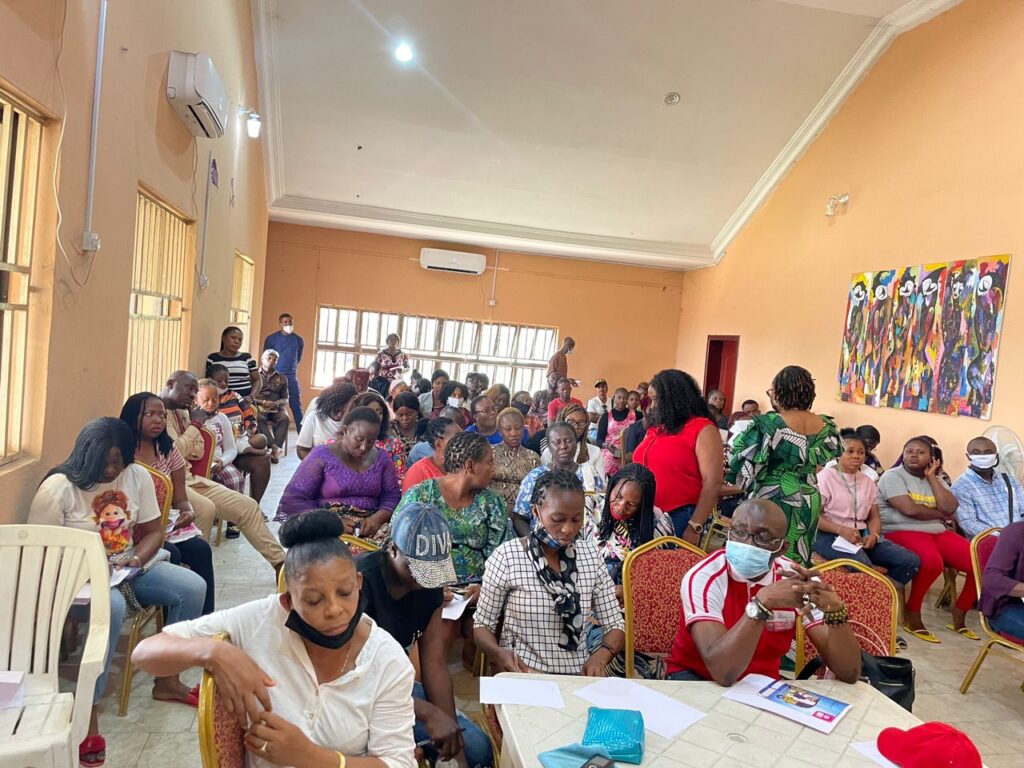 To Lift the Poor in Onicha Out of Poverty
By ensuring that ndi Onicha Ado N'Idu at Home and in the Diaspora get the help they need to have improved livelihoods and have the capacity to make meaningful contributions to the homeland.
To create and facilitate the development of an Economic Empowerment Programme  aimed at taking Onitsha through the 21st Century
By providing services that help to foster a changed mindset, participatory action and economic empowerment in the lives of ndi Onicha Ado N'Idu and the community we serve
Value Reorientation Initiative
Conceived as a critical enabler in the quest to Lift (the poor in) Onicha Out of Poverty (LOOP), the initiative seeks to bring about a shift amongst ndi Onicha from:
Consumption to production
Applicant/employee mindset to entrepreneurial spirit/drive Individualism to collaboration/partnership
Short-termism to a longer-term focus.
A group of women under the aegis of Onicha Leadership...
Read More
Onitsha women group under the aegis of Onitcha Leadership and...
Read More